Dependable Antenna, Trusted by the U.S. Coast Guard
Stay Connected, Stay Safe
Lifetime Guarantee, Made in the USA
Cruising, Fishing, just having fun
Reliability was important to NASA
Our Best Selling Products
We manufacture and supply our marine antennas, accessories and products. This means that we know each step that goes into the process, and can personally guarantee the quality and durability of our products. We pride ourselves on long-standing reputation for excellence, in-depth industry knowledge, as well as a courteous approach to sales, distribution, and support.
We specialize in several types of products for commercial and leisure marine operations. This includes leisure marine antennas, commercial marine antennas, radios, CBs, emergency responders, and equipment accessories.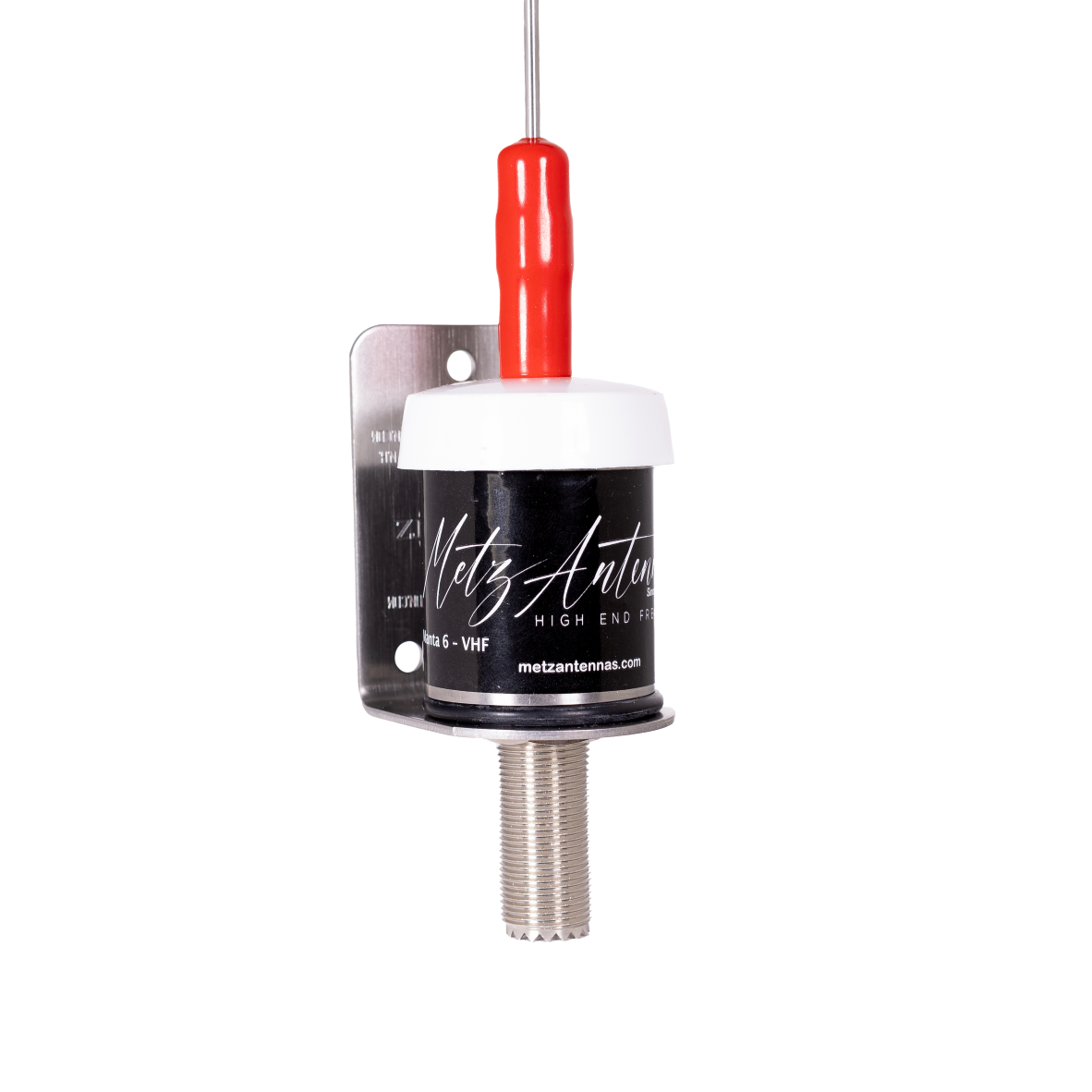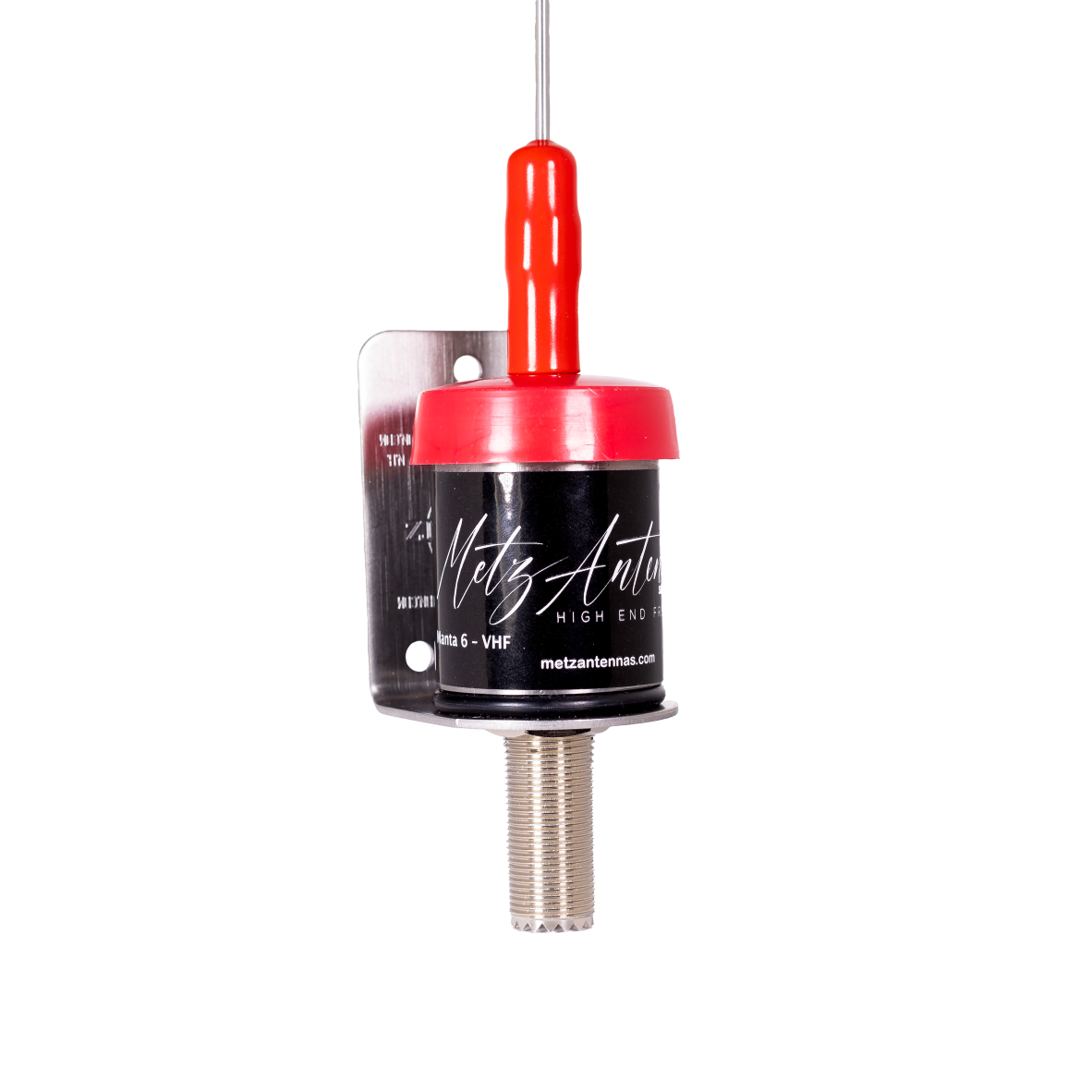 Amateur/Ham Radio Antennas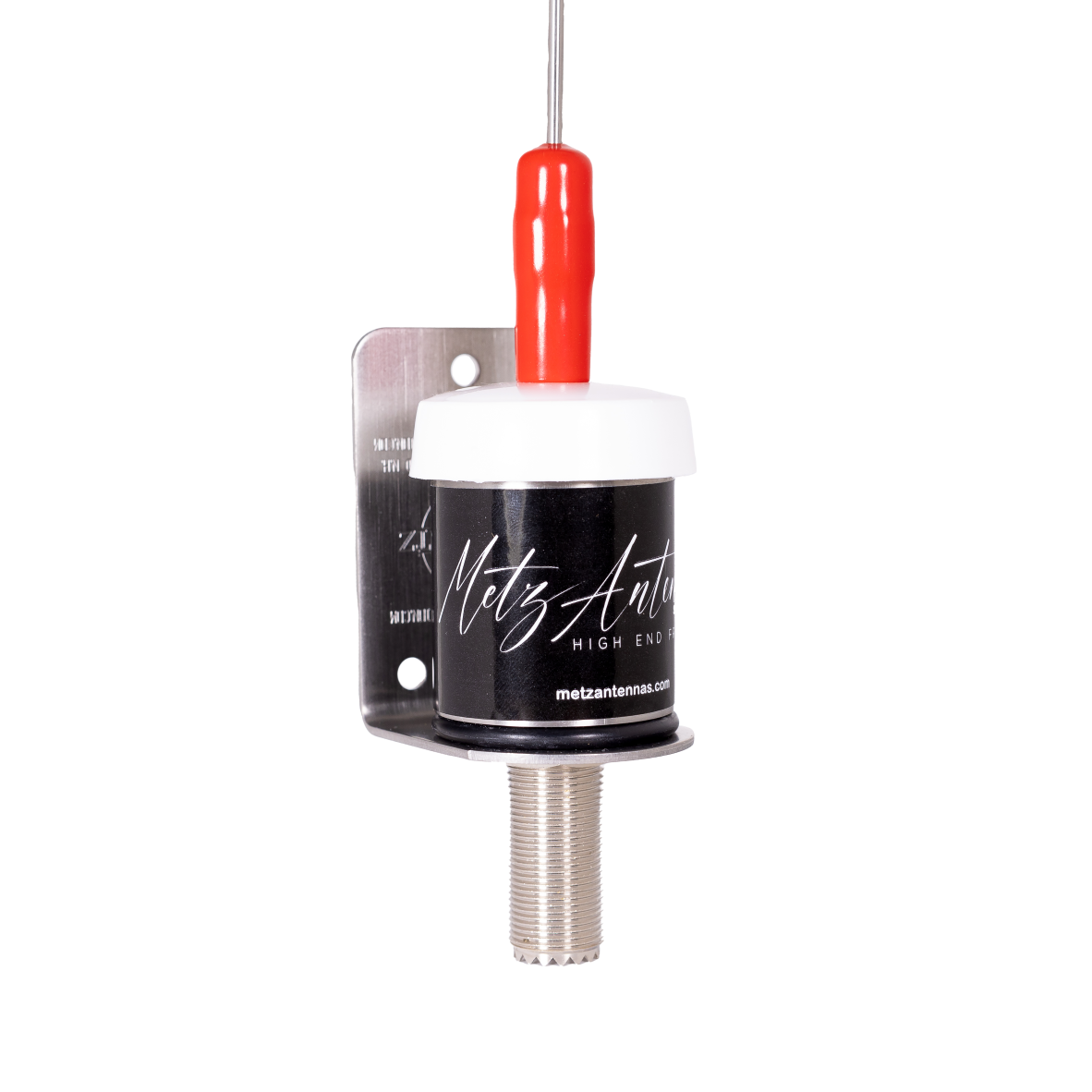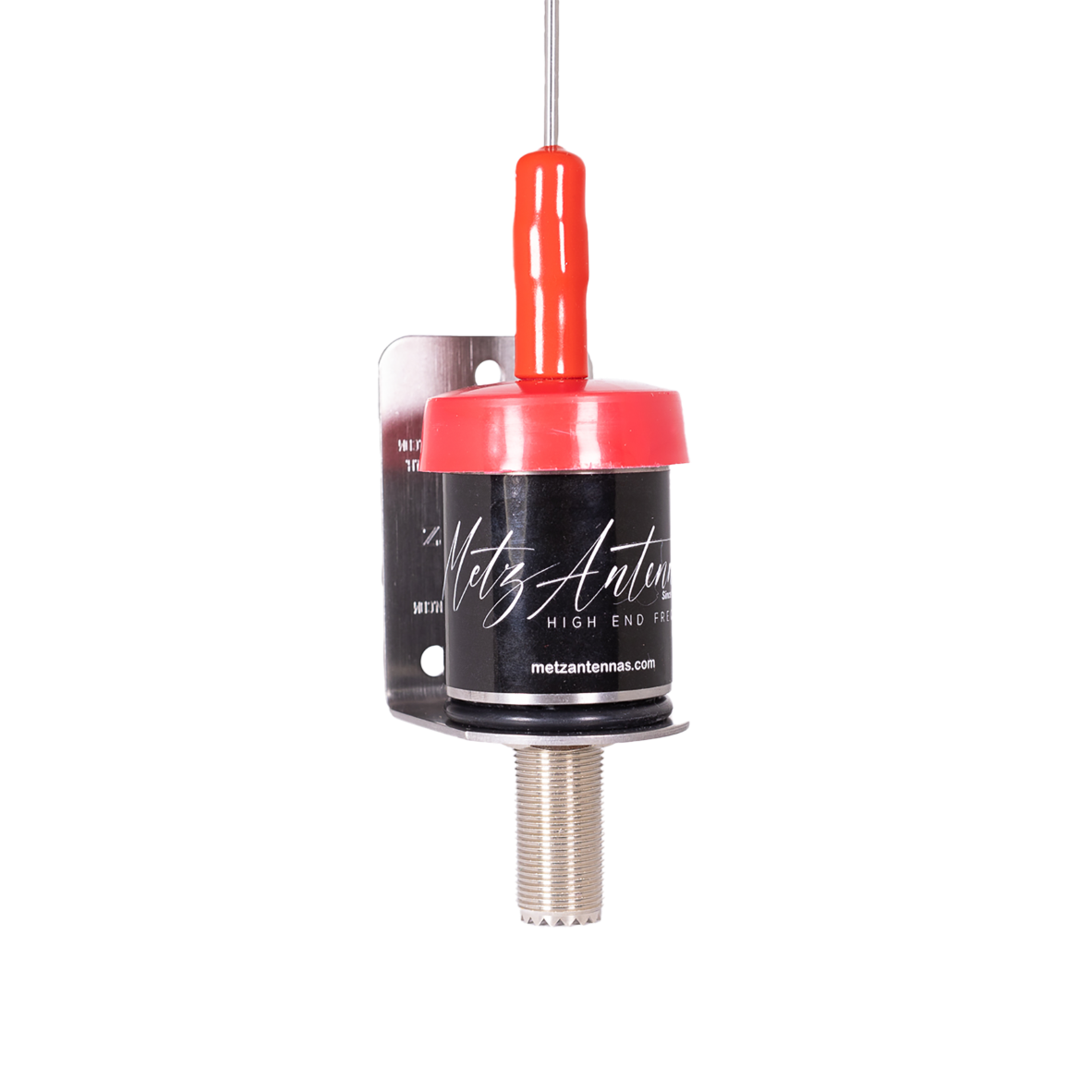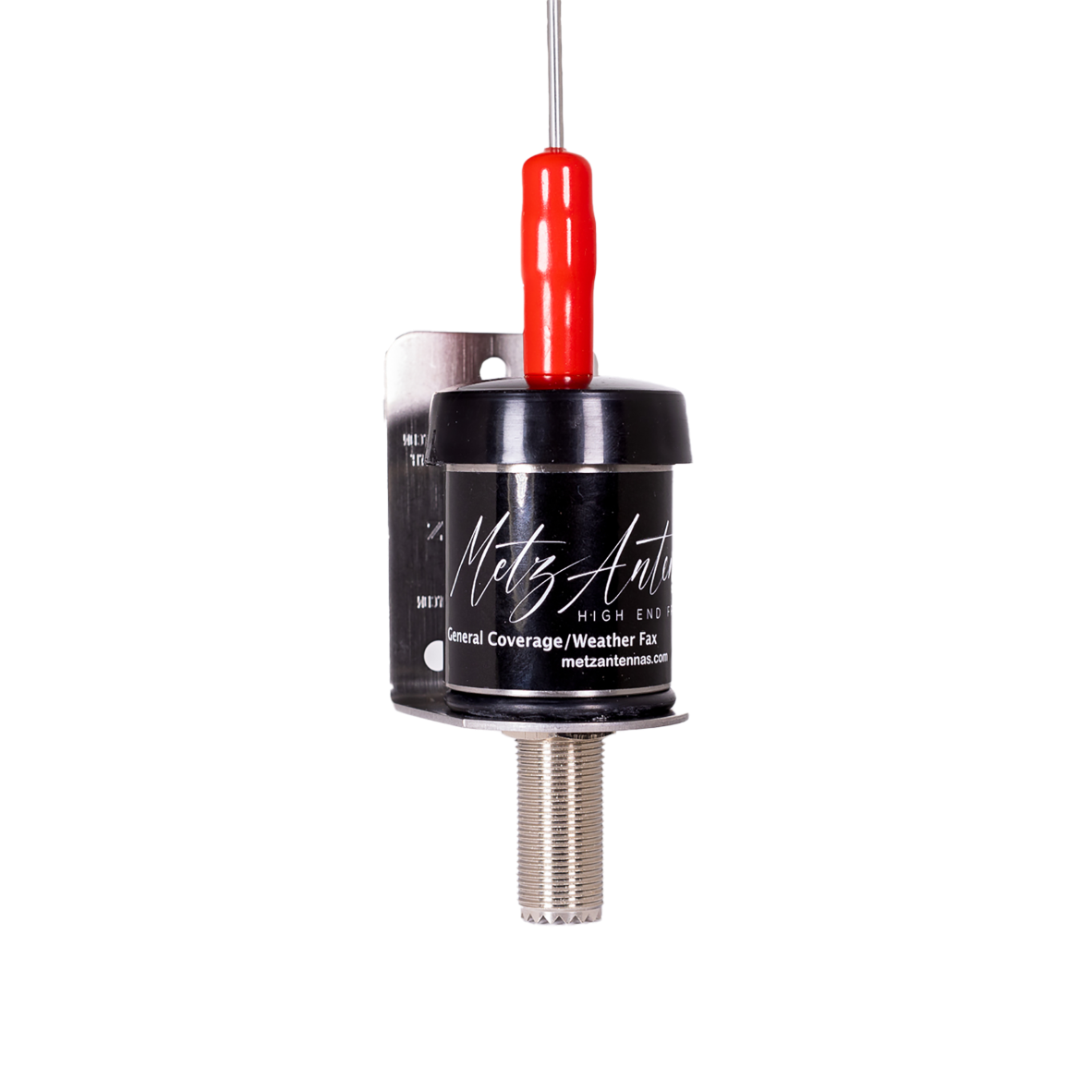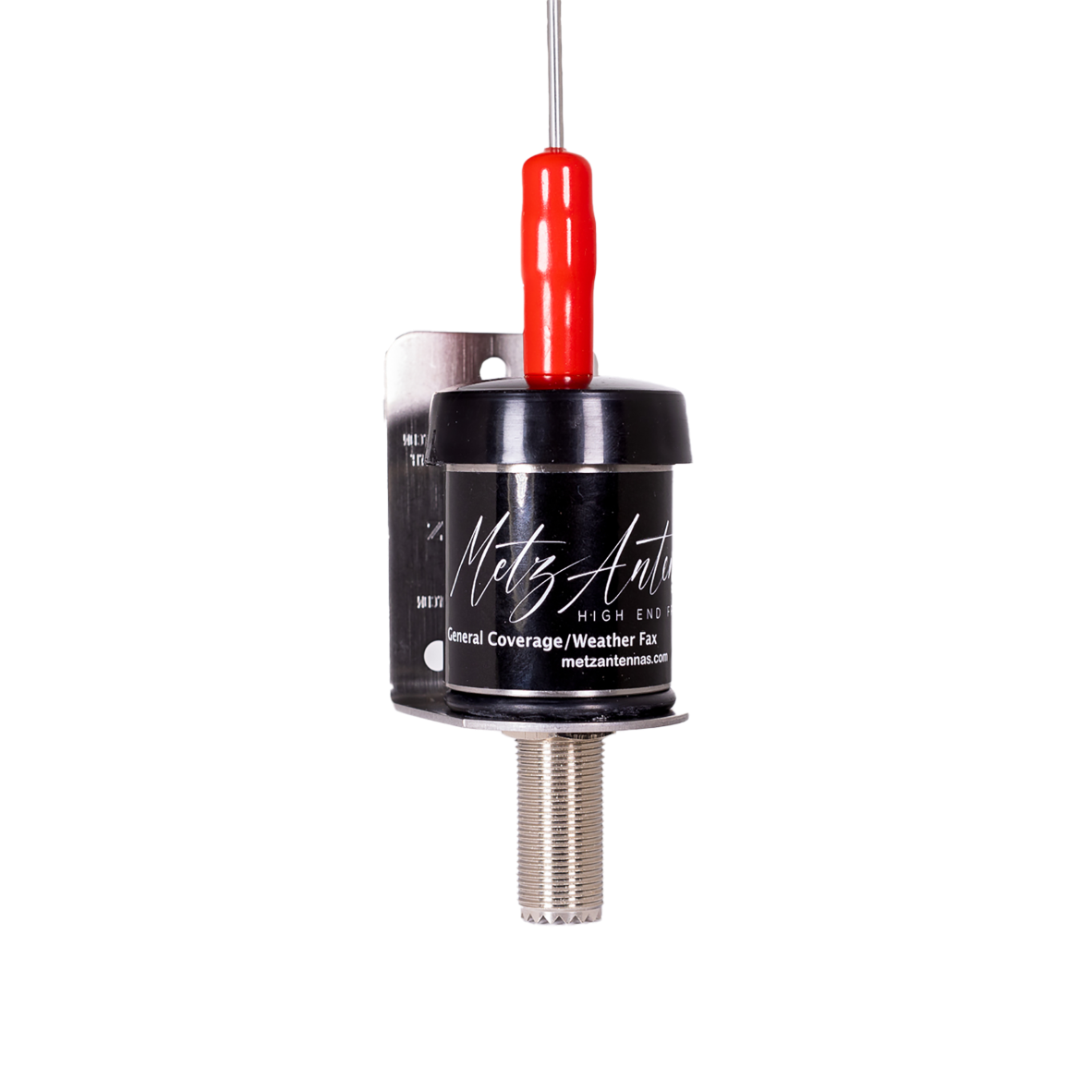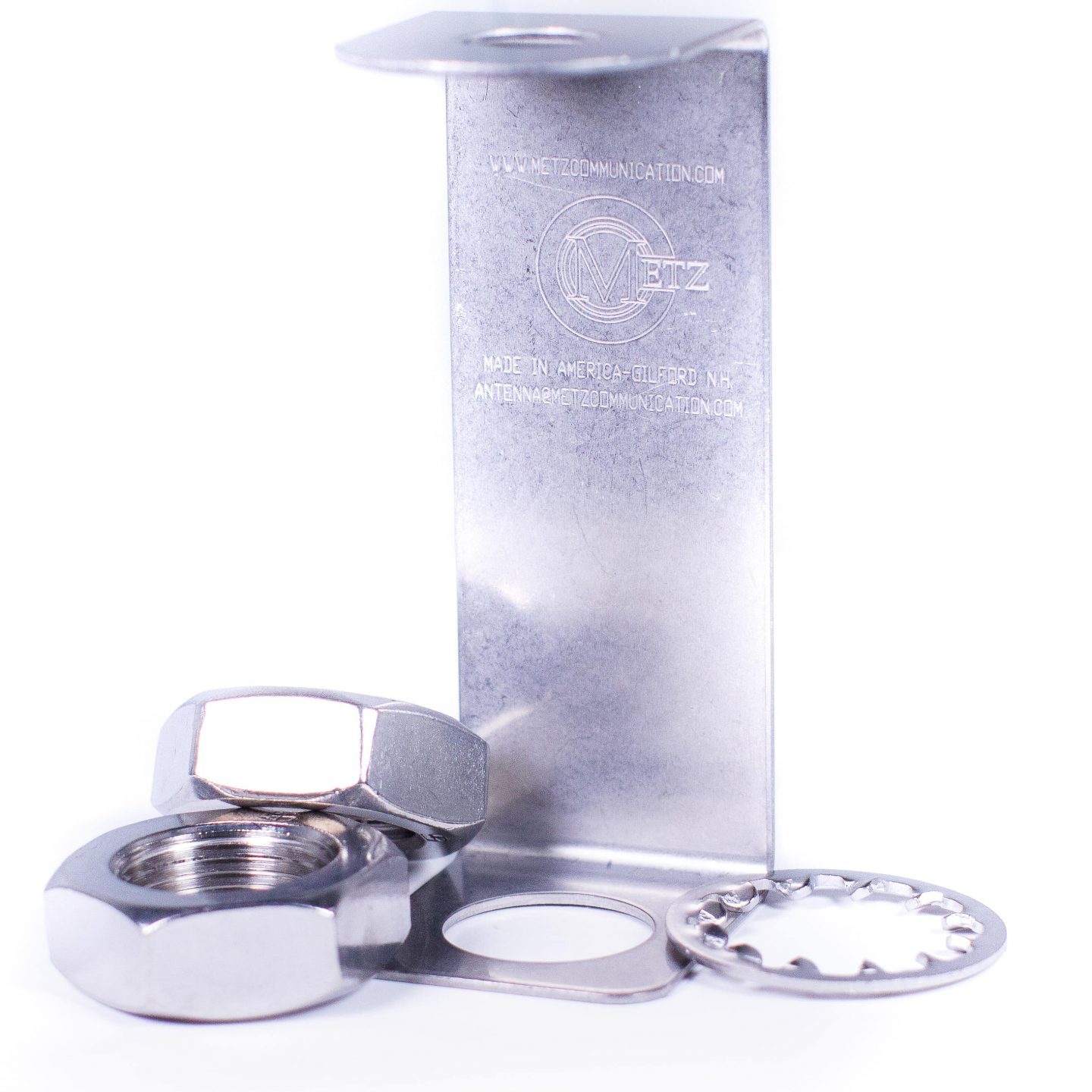 When it comes to safety, rely on nothing less than the world's finest.
Since 1977, Metz Antennas has established an incomparable reputation as a manufacturer and supplier of quality marine antennas and accessories, as well as radios, CBs, and emergency transponders for private and commercial applications. We are retired veteran-owned and operated - small business classified. There is no mysterious secret to our success - just exceptional products known to last for 30-plus years, rather than just a few years of services offered by many products on the market today.
Our superior quality marine products are made in the USA by a team of skilled professionals. Our products are built to last for decades - guaranteed.
Want to learn more about all our products? 
A wide selection
of products
Affordable products
built to last
Trusted by U.S. Coast Guard and Kennedy Space Center
What do our clients have to say?
"Spoke to someone at Metz about how best to handle the replacement & they were very helpful!"
"This was a replacement for an old Metz that was missing some parts. Spoke to someone at Metz about how best to handle the replacement & they were very helpful. The install was easy to do and everything worked as it should the first time so I don't have to go up the mast again. Signal is loud and clear."
-Lyra
"Good enough for the U.S.
Coast Guard ribs"
"Mounted on a 20' skiff, console, not T-top. Works well, clear communication with decent reach. Excellent reception from USCG stations 80 miles N or S of me. Obviously, this short an antenna won't have the transmission reach a 8' antenna will mounted higher but it fits the boat well. It's used by the USCG on their RIBs. And after having mine mounded for a season on the ocean it's still working well and rust free."
-B. Evans
"Quite a few manufacturers sell antennas of this design. It is a great design, and Metz is the highest quality of manufacture I've seen. On the other end of the spectrum is the Tram 1600-HC for about $30 and that is also a great antenna of the same design but the difference is that the Metz doesn't show weathering of the plastics from UV nearly as much nor does the whip have as much (cosmetic) surface corrosion. I have both and trust them both electrically but the Metz is built to last and for that reason it's the one on my boat."
-M. Boswell
LEISURE MARINE ANTENNAS
Looking for the professional security of Metz Communications for your leisure boating? Whether you need antennas for yachts, sailboats, racing boats, duck tour boats, for recreational fishing - or something else - you can count on us for all your needs.
COMMERCIAL MARINE ANTENNAS
The U.S. Coast Guard trusts in the quality and value of Metz Antennas. Shouldn't you? We offer antennas for commercial fishing, military grade / coast guard, cruise lines and more. You can depend on the security of Metz Communications.
RADIO, CB & EMERGENCY RESPONDERS
Whether you are in the market for amateur radio antennas, receive-only configurations, or for an affordable and reliable CB antenna, Metz is sure to have what you need at competitively affordable pricing. We're looking forward to hearing from you today.
ANTENNA & EQUIPMENT ACCESSORIES



We support our selection of quality antennas and equipment by offering a complete range of mounting brackets and whip kits—everything you could need to make sure your Metz marine communication equipment functions at its reliable best.
Would you like to become a certified dealer?
Join the list of many industry-leading retailers to carry Metz products globally. We proudly make all our products in the USA, for distribution throughout the United States and abroad. If you would like more information about how to become a certified dealer, please fill out the form to the right.
Become a Certified Dealer today and have access to additional benefits and features!
Frequently Asked Questions
CONTACT US
Would you like to learn more about our products? Do you have a specific question in mind?
Get in touch with us today using the button to the right.