Where to buy


distributors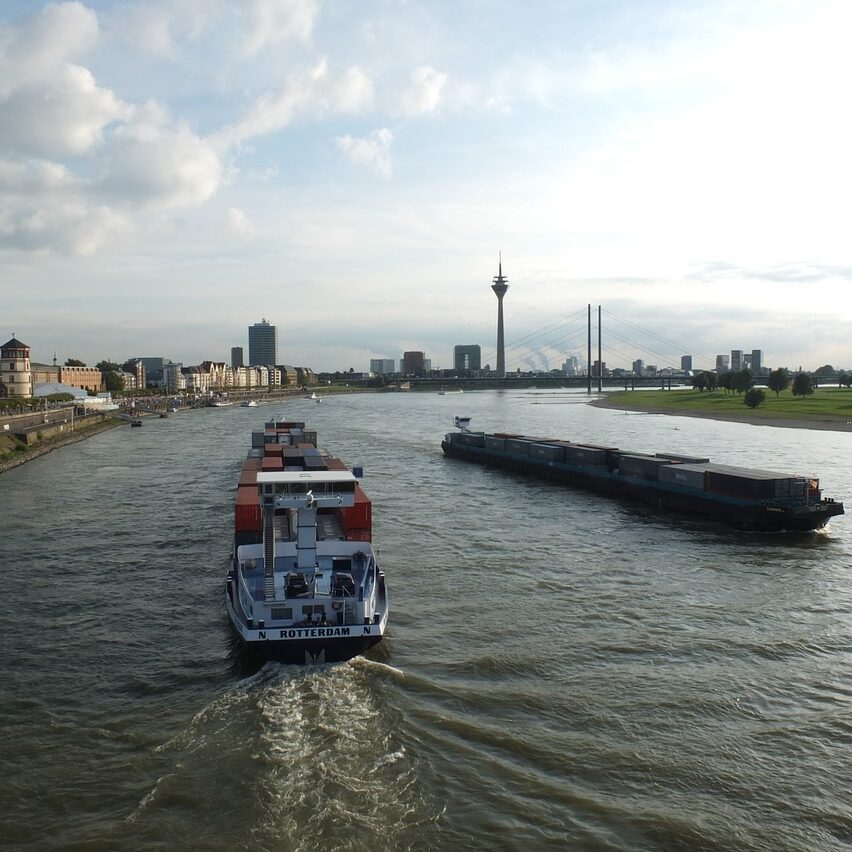 Many of the distributors below offer online ordering.
Please check out their web sites:
US Distributors
Blackburn Marine (TX)
Blystone's Marine (OH)
Catalina Direct (CA)
Cay Electronics (RI)
Crowley's Yacht Yard (IL)
DJ Systems (FL)
Hamilton Marine (ME)
Ham Radio Outlet (HRO) (AZ, CA, CO, DE, GA, NH, OR, VA)
Jaytron, Inc (FL)
Langer Krell (FL)
Northeast Rigging Systems (MA)
Ocean Equipment (OR)
SeaTech Systems, Inc (TX)
US Spars, Inc (FL)
Win-Tron Electronics (NJ)
Canadian Distributors
Payne's Marine (BC, ON)
European/Asian Distributors
Corsair Marine International (Vietnam)
Lankhorst Taselaar (Netherlands)
New Zealand Distributor
AM/FM Stereo Distributor - Non-Marine
A wide selection
of products
Affordable products
built to last
Trusted by U.S. Coast Guard and Kennedy Space Center
WOULD YOU LIKE TO LEARN MORE?
If you are in the market for marine antennas, accessories, or any of our other products, contact us to find out more about exactly what Metz can do for you.