VHF/UHF Antennas


small but mighty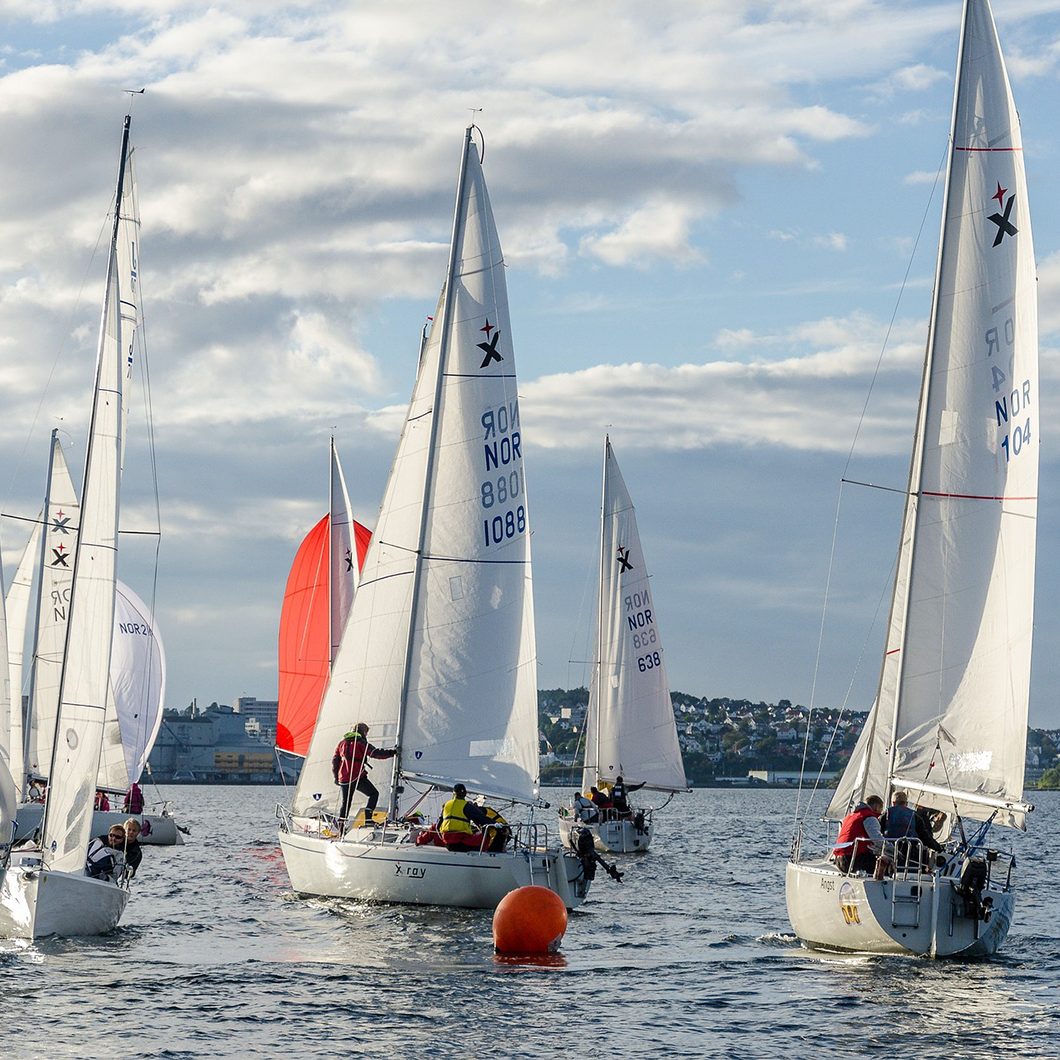 Shop VHF/UHF Marine Antennas
VHF/UHF Marine Antennas are small but mighty.
Small enough to be easily mounted, even though mounting surfaces on a smaller vessel are typically scarce, and mighty enough to provide decades of consistent, reliable, and powerful performance —the very qualities of Metz Antennas that the U.S. Coast Guard has come to trust in and appreciate.
We've been in the business of manufacturing marine antennas since 1977, and our extensive network of distributors throughout the U.S., Canada, Europe, Asia and New Zealand guarantees our customers around the globe convenient access and customer service support for all our products.
A wide selection
of products
Affordable products
built to last
Trusted by U.S. Coast Guard and Kennedy Space Center
WOULD YOU LIKE TO LEARN MORE?
If you are in the market for marine antennas, accessories, or any of our other products, contact us to find out more about exactly what Metz can do for you.