Marine accessories


the perfect complement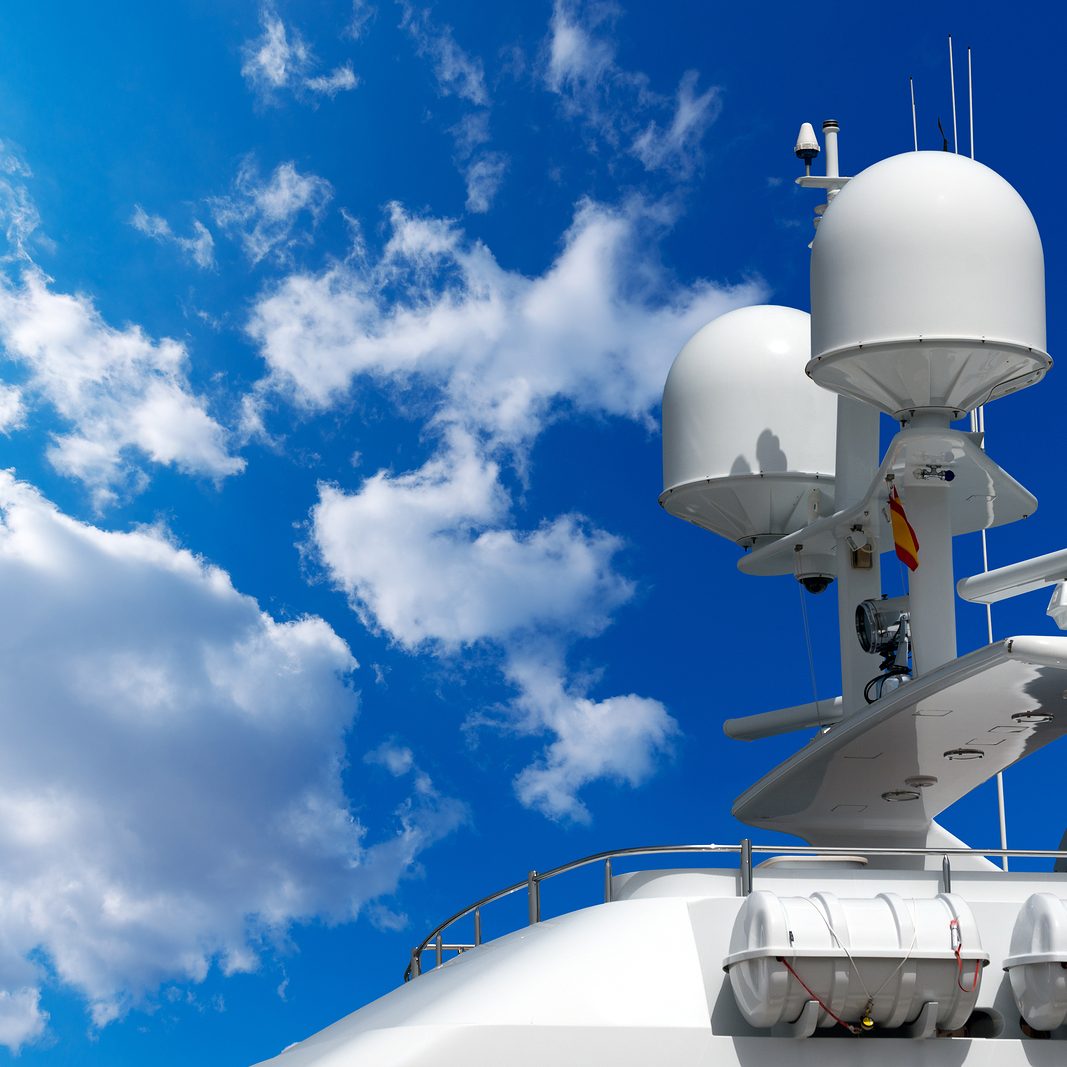 Are you looking for a bracket, mount, or whip kit for the installation or maintenance of Metz Antennas for your private vessel or commercial fleet? Through our robust distribution network, we make it easy for you to track down the parts you need and keep your communication capabilities performing their best.
We support our selection of quality antennas and equipment by offering a complete range of mounting brackets and whip kits—everything you could need to make sure your Metz marine communication equipment functions at its reliable best. Here you can shop our most popular marine accessories.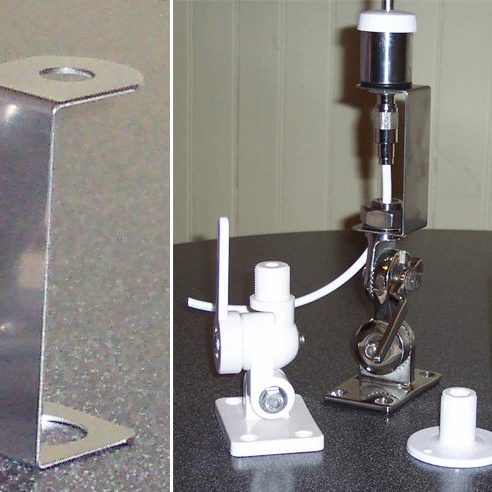 One Inch Mount Conversion Bracket for Metz Antenna (Part #306)
Allows any Metz Antenna to be used with any one inch mount
Stainless Steel
O-Ring, Washer, and Nut included
Excellent for use on power boat installations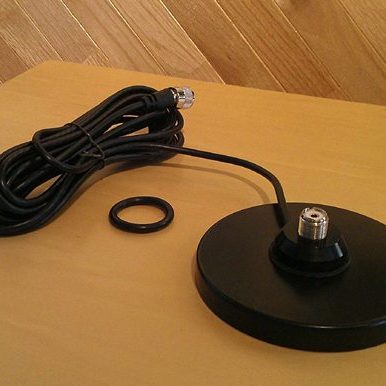 Magnetic Mount (Part #309)
Medium to heavy duty magnetic mount
Strong 5" diameter base
SO-239 connector
O-Ring included
Color: Black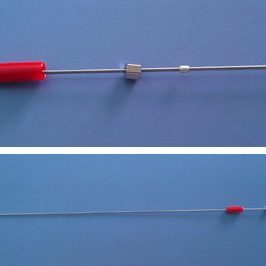 Replacement Whip Kits
34" Whip (Part #234)
40" Whip (Part #240)
54" Whip (Part #254)
Replacement Whip Kits include:
Whip cut to length
Tip protector
Compression nut
Ferrule
Compression nut boot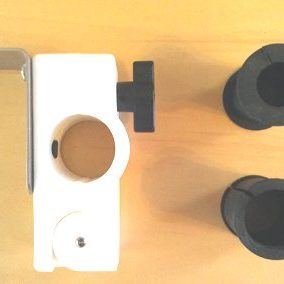 Bow Rail Mount (Part #301)
Works on 3/4", 1 to 1¼" round rails
Quick and easy attachment and detachment using thumb screw
Includes Stainless Steel L-Bracket and rubber inserts to use as needed depending on rail diameter
A wide selection
of products
Affordable products
built to last
Trusted by U.S. Coast Guard and Kennedy Space Center
WOULD YOU LIKE TO LEARN MORE?
If you are in the market for marine antennas, accessories, or any of our other products, contact us to find out more about exactly what Metz can do for you.