Marine antennas (commercial)


trusted quality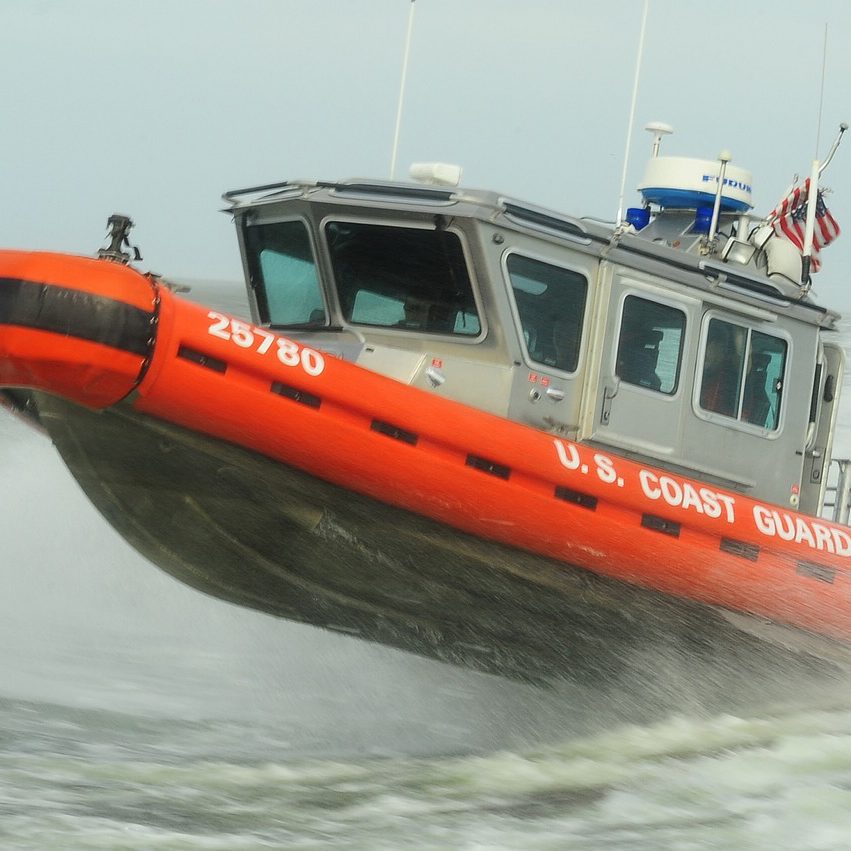 Shop Commercial Marine Antennas
During the last 40 years, Metz Antennas has established itself as an industry leader in the field of marine antennas and communication.
Not only have we become a trusted manufacturer of antennas and related equipment for private boaters, but we also make solutions targeted to commercial ventures including fishing fleets, cruise lines, and even the U.S. Coast Guard, plus thousands of other boat owners who have come to realize the many advantages to be gained with Metz Marine Antennas.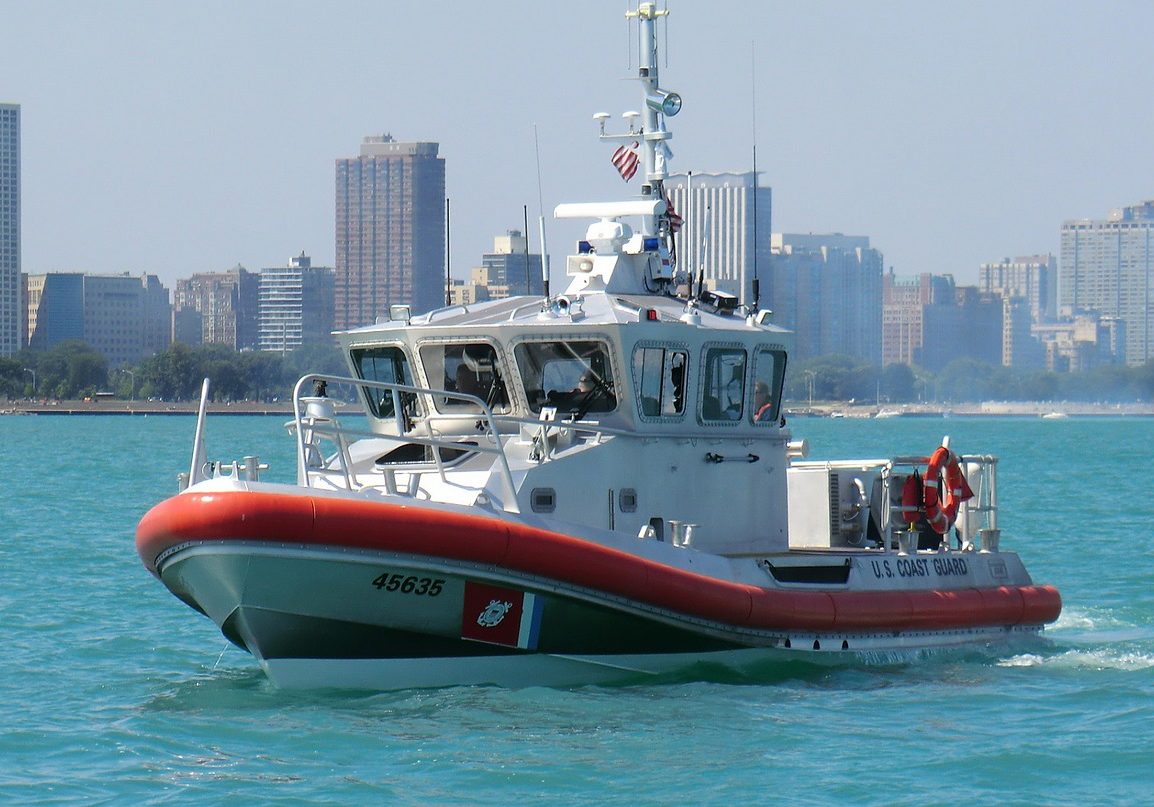 WIDE SELECTION OF PROFESSIONAL ANTENNAS
We offer a full range of antennas for commercial and professional applications, including VHF low band, VHF high band (tunable), and UHF, to suit the needs of commercial operations of any size and complexity. Our most popular antenna both for private and commercial use (and the one we proudly supply to the U.S. Coast Guard), is the Metz Manta 6. The preferred antenna of the U.S. Coast Guard for search and rescue missions, this compact and highly durable unit consists of a small stainless seal cylinder sealed with an O-ring in the bottom and protected from above by a UV-resistant plastic cap. With a 34" stainless steel whip and a lifetime warranty on the base coil, it offers vastly improved performance and longevity compared to fiberglass antennas, and is ideally suited to boats and fleets subjected to rigorous demands, climate extremes, and constant use.
The U.S. Coast Guard depends on our antennas to help keep its boats operating safely and productively. Shouldn't you? Don't take any chances with the vessels that your business and livelihood depend on, or with the safety of the employees or co-workers who command them. Call or email us today to find out more about harnessing the power of Metz marine antennas for your commercial needs.
A wide selection of products
Affordable products built to last
WOULD YOU LIKE TO LEARN MORE?
If you are in the market for marine antennas, accessories, or any of our other products, contact us to find out more about exactly what Metz can do for you.