Marine antennas (leisure)


small but mighty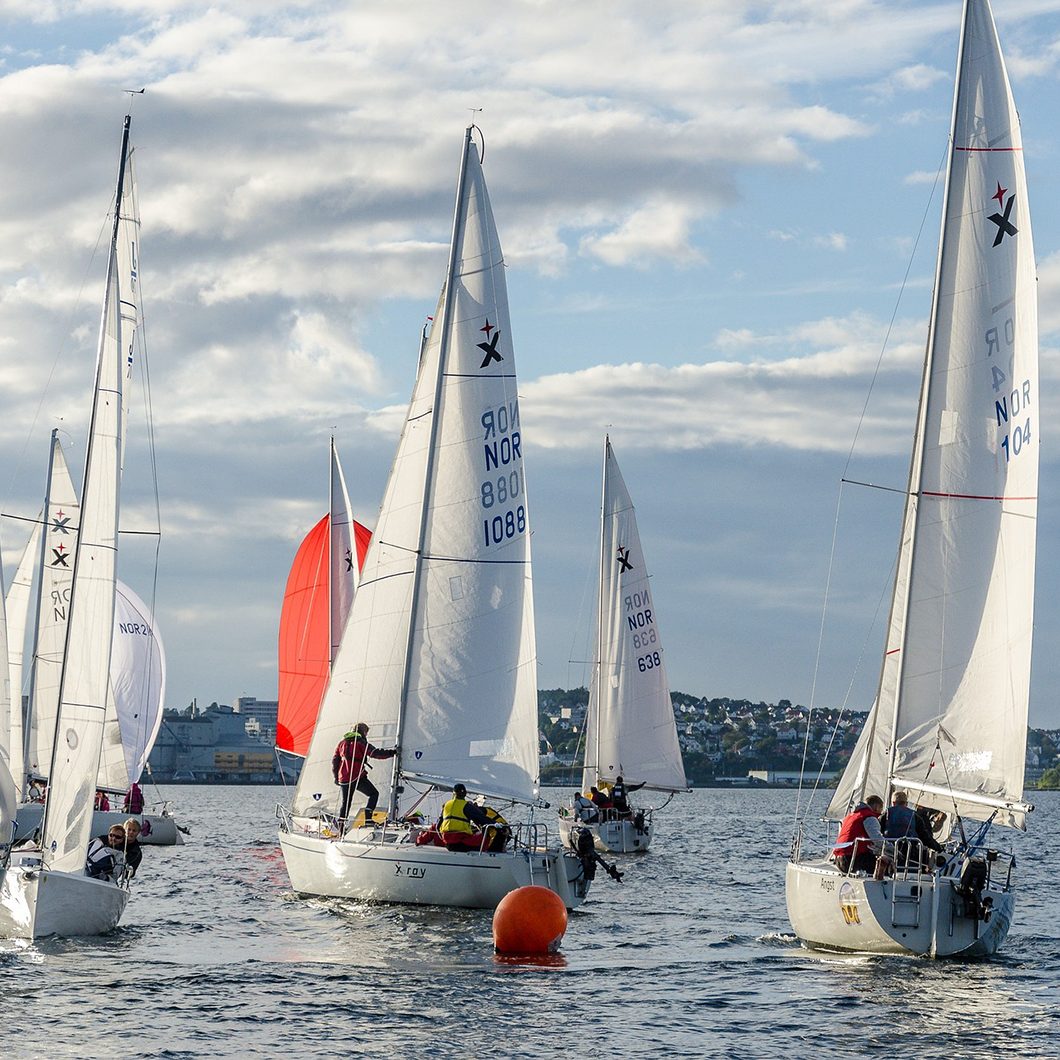 Shop Leisure Marine Antennas
Marine Antennas for personal use need to be small but mighty.
Small enough to be easily mounted, even though mounting surfaces on a smaller vessel are typically scarce, and mighty enough to provide decades of consistent, reliable, and powerful performance —the very qualities of Metz Antennas that the U.S. Coast Guard has come to trust in and appreciate.
We've been in the business of manufacturing marine antennas since 1977, and our extensive network of distributors throughout the U.S., Canada, Europe, Asia and New Zealand guarantees our customers around the globe convenient access and customer service support for all our products.
Our lightweight and low profile antennas are ideal for: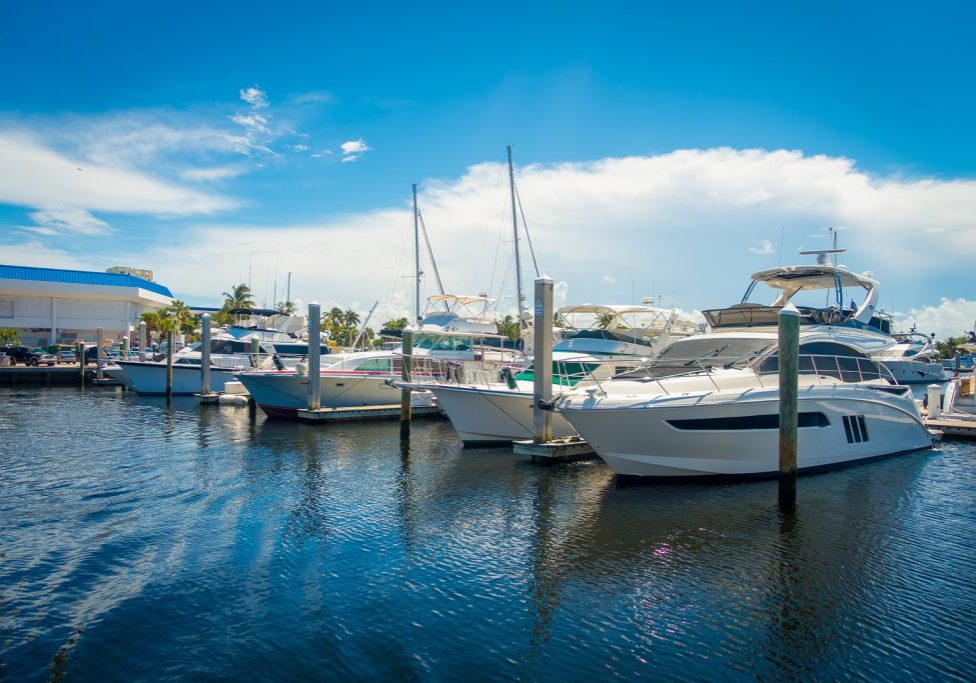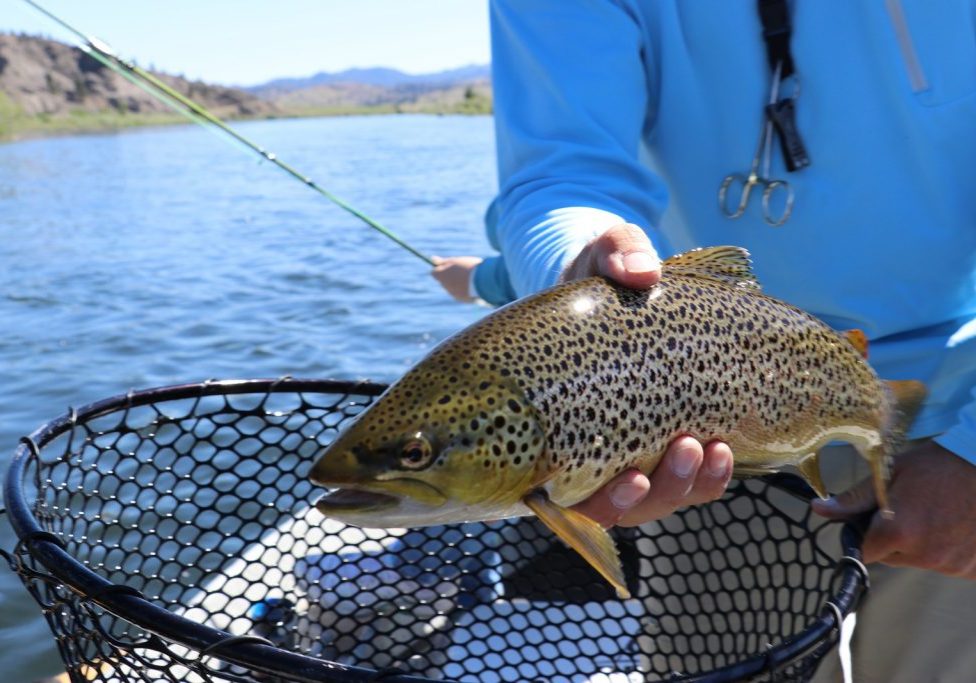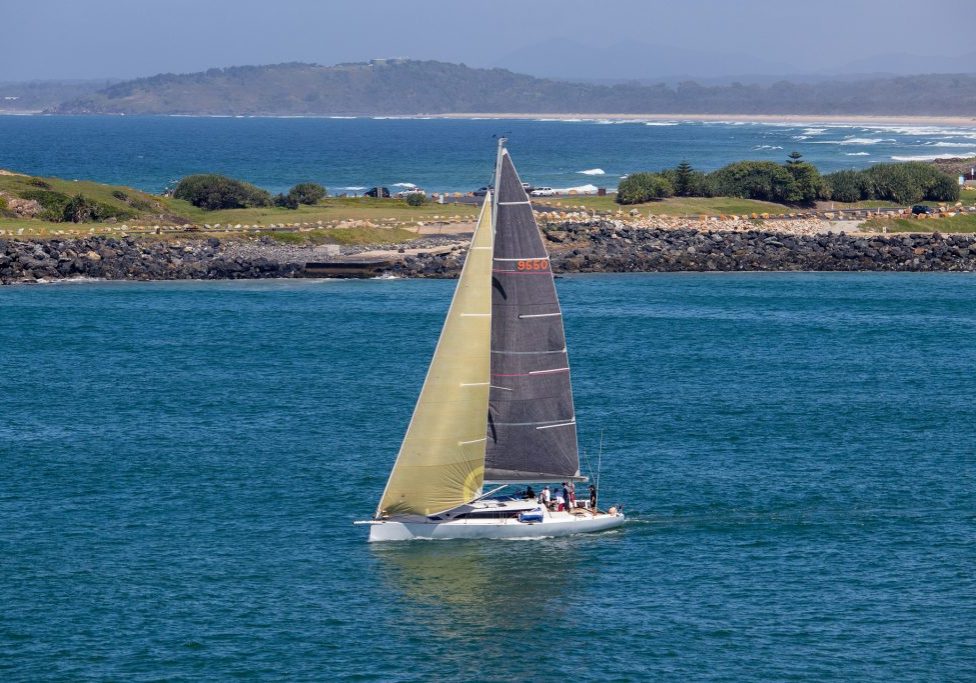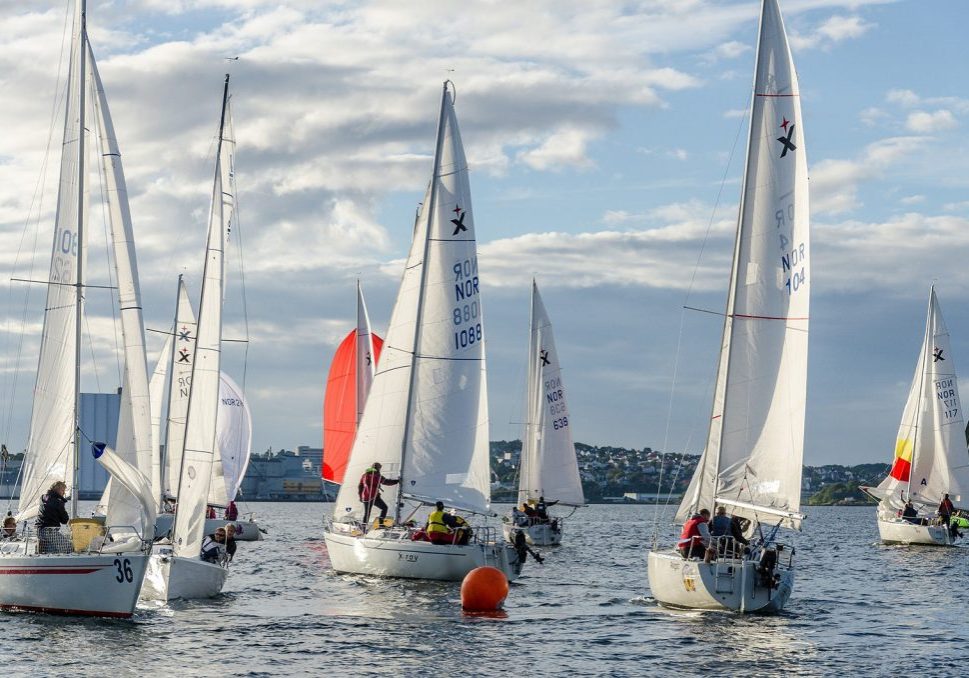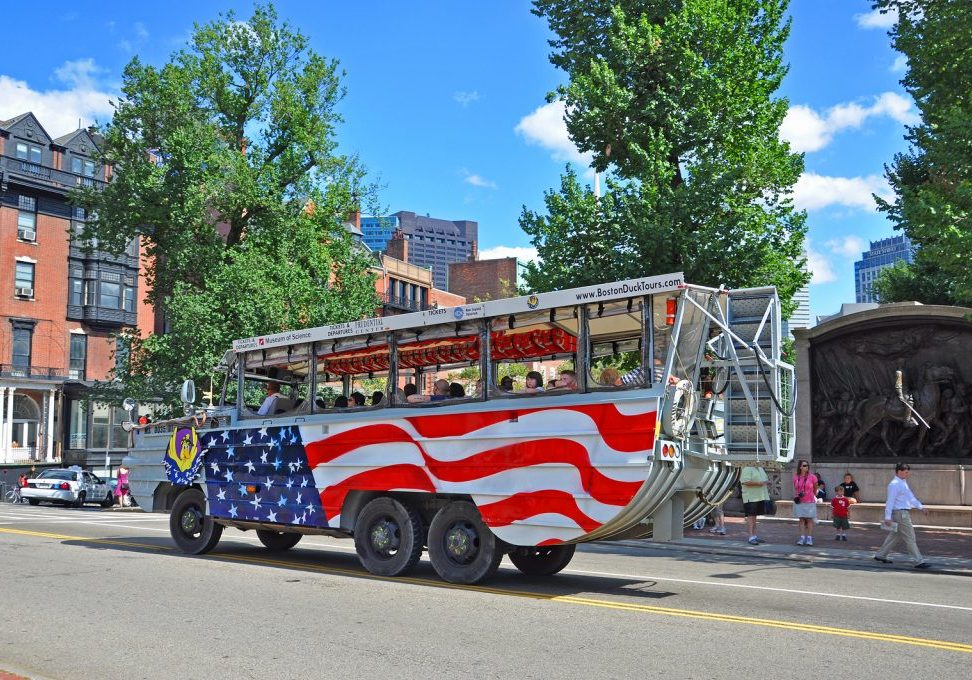 After over forty years in business, Metz Antennas has perfected the optimal techniques, materials, and configurations for manufacturing antennas intended for use on private watercraft.
Both our Manta-6 VHF Marine Antenna and our AIS Marine Antenna are manufactured to exacting specifications and boast premium features such as:
Slim-profile stainless steel whip and housing
UV resistant cap, soldered connections, stainless steel housing
250 watt power rating, lightning protection, internal ground
SWR of less than 1.2:1
Pre-tuned to marine band, stores easily, ideal for racing
Lifetime Warranty on antenna base coil (non-transferable, proof of purchase required)
We also manufacture and supply antenna and radio accessories, including mounting brackets, whip kits and rail mounts, to the same superior level of quality and durability as our antennas.
If you're in the market for a quality marine antenna or accessory, or in need of a radio, CB or emergency transponder for your private craft, follow the example of thousands of boaters, and trust in the expertise of Metz Antennas to get you operating on a higher frequency.
A wide selection of products
Affordable products built to last
WOULD YOU LIKE TO LEARN MORE?
If you are in the market for marine antennas, accessories, or any of our other products, contact us to find out more about exactly what Metz can do for you.