Radio, CB & Emergency Responders


when you need it the most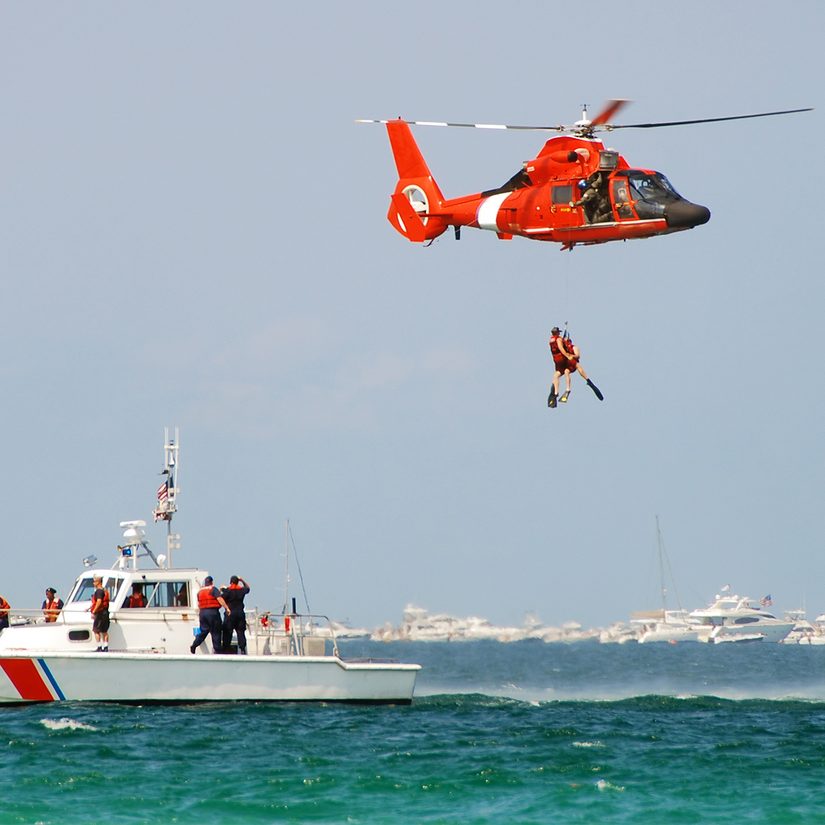 Shop Radios, CBs & Emergency Responders
Marine radios, CBs, and Emergency Transponders are only as effective as the antenna system that connects them to the airwaves.
Even the most expensive transceiver will be a frustrating waste of time and money if your antenna lacks the power and performance to bring out the best in it. As is the case with our marine antennas, Metz Antennas is committed to excellence in the manufacture of the following radio and emergency transponder antennas.
Shop our products below or please click here for a list of our distributors throughout the US, Canada, Europe/Asia and New Zealand. If you have any questions or need further info about any of our offerings, please give us a quick call or send us an email. We are serious about working with our customers to educate and inform them about our products features and options, and will respond to your query as soon as possible.
AMATEUR RADIO (250 WATTS)
220 Mhz Antenna with Optional Mag Mount (Part #220)
440 Mhz Antenna with optional Mag Mount (Part #244)
2-Meter Antenna with optional Mag Mount (Part #214)
RECEIVE ONLY
AM-FM Stereo Antenna with optional Rail Mount (Part #288)
General Coverage / Weather FAX / DSC Antenna (Part #201)
CITIZENS BAND
Metz CB Antenna with optional Mag Mount (Part #227)
A wide selection of products
Affordable products built to last
WOULD YOU LIKE TO LEARN MORE?
If you are in the market for marine antennas, accessories, or any of our other products, contact us to find out more about exactly what Metz can do for you.